This is the most EPICIST site on the INTERNETS…xD

the 2st most epicist site of caurse is my friends rail gun fan shrine… http://reirugun.host56.com/indexu.html

here U will find all of the epic wins i have found on the interbutts.…like on places like \b\ and 4chan and i can haz cheezberger.....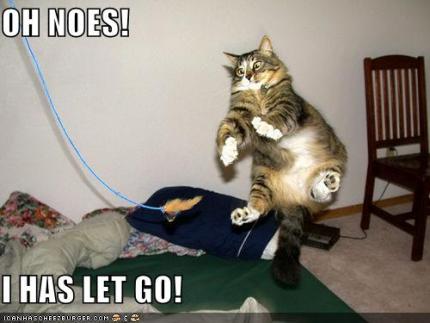 This is called a Lulz Cat..…it is very lulzy hense the name xD...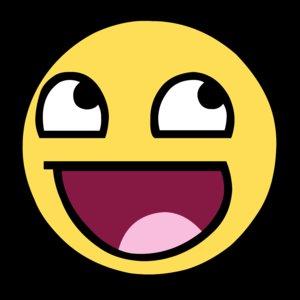 This is called 4chan Face…People use it when things are awsome...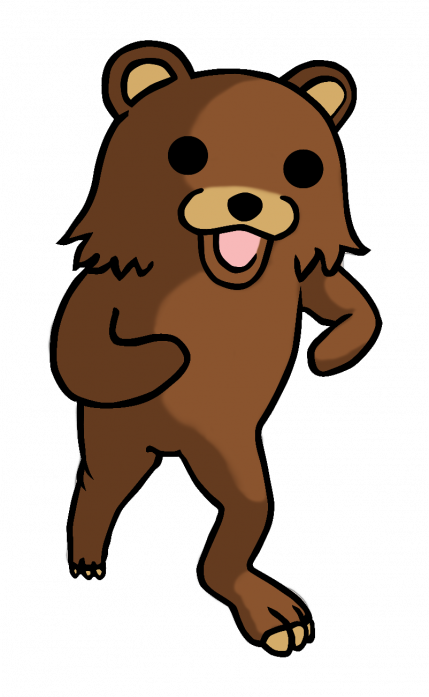 Thats Pedo Bear-kun..…he likes T3H LOLIS!!!!! xD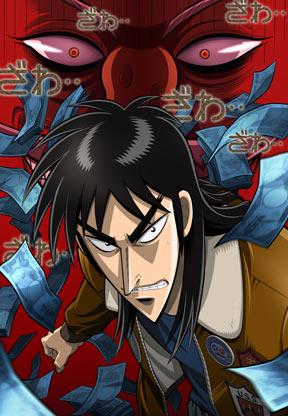 KAIJI-SAN!!!!!!!!!!!!!!!!!!!!!!!!!111